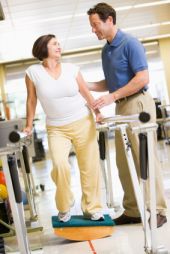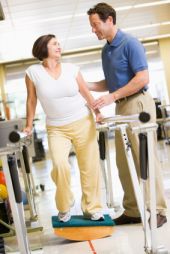 At CORE Physical Therapy we believe you deserve our 100% focus. Once you step into our clinic you will receive individualized attention from your therapist. They will perform a complete assessment of your problem and develop a program to help reach your goals. This program can include manual therapy, specific modalities and the implementation of specific exercises to develop and maintain your improved mechanics and decreased symptoms.
As you enter our clinic, you will get a feeling that it is something different. We aim to provide a unique environment for your recovery or enhancement of your treatment and fitness goals. We want to be there for each step and continue with you as an independent gym once you no longer need our professional services.
CORE is about comprehensive treatment from three therapists who come with unique backgrounds, extensive continuing education and a total commitment to your physical therapy needs. We strongly believe in educating you about our findings and your treatment plan. We believe you have as much responsibility in your care as we do. We want to supply you with the tools necessary to reach your goals and help get you there every step of the way.